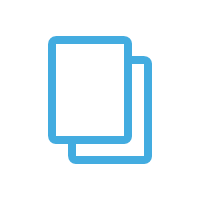 Finds Duplicate Files
Quickly finds the duplicate files on your drives relied on file contents. Key features: comparing file contents, 100% accurate result. High-speed comparison algorithm, very fast. Only need 1 click to get result. Reusable result: save / load the duplicate files listing. Sorts result by size in descending, colored groups.

Finds Larger Resources
Lets you quickly see all drives/directories/files size in 1 tree view, in order to let you to do the manual disk cleaning work easily. Key features: operate resources in batch mode. Sort resources by size in descending order. Intelligent unit and decimal of size.
Shows More Properties of Recent Used Resources
You can see and open more recent used resources (files and directories). And see more properties of the recent resources, such as path, size, type, date modified and date created.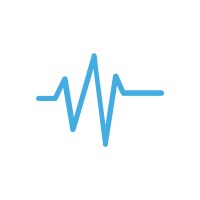 Tracks Windows Activity
Traces and records the operations for Windows automatically, such as 'Deleted', 'Renamed', 'Created' and 'Modified' actions of files and folders.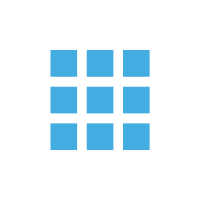 Performs Batch Operation
Select some resources (files / folders) first, and then you can make the following actions on them at once: move to Recycle Bin, permanently delete, copy / move to other location, rename, output information and change properties.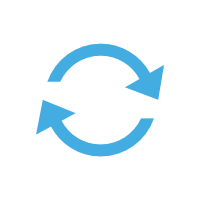 Synchronizes Resources
Automatically or manually synchronizes your resources to other place, you can set the sync mode as "Once changed", "Fixed frequency (mins)" and specific times.
FREE Download
v8.0 for Microsoft® Windows®, 802 KB, Updated at May 23, 2018
Features List & Editions Comparison
Screenshots >>>
Descriptions in Other Languages >>>
Typical Customers >>>
Badges >>>
Update History >>>
Recommend It to Friends >>>