Do you still use Visual Basic 6? If so, you can try
VB 6 Pure Code Lines Calculator
! It is a 100% FREE CASE tool for VB6.
It is used to calculate the PURE code lines (writing manually) for VB6 project (group). It can record the version history of code lines for each calculated project automatically also. Of course, calculating in other viewpoints is available, such as comment/file/blank lines. At last, it can output the statistics result to the txt or csv files.
If you are a VB6 programmer and want to know and record the code lines for each version of your projects, it is very useful, sure, many calculating viewpoints are available as you think: pure/comment/blank/file/all code lines and some subtractions.
# Support VB 6 Pure Code Lines Calculator (100% FREE)
VB 6 Pure Code Lines Calculator is 100% Freeware, if you think it is good, it's welcome for you to support it by
Making Donation
, Writing Article or Comment,
Recommending to Friend
and Linking to Your website.
Link Code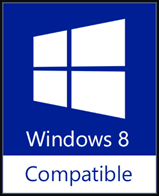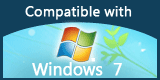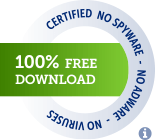 Version
Release/Update Date
Features / Improvements
Bug Fixes
1.2
Dec 13, 2012

Improved the total statistics (more readable).
Optimized UI (friendlier and more succinct).
Added the shortcut keys for the main functions.

1.1
Apr 14, 2010

If there is no available project after deleted a project history, the versions list box has not been cleared.
If users selecting a version number based above situation, the program will crash.

1.0
May 11, 2008
The main interface
: choose a project (group) to calculate its code lines in many viewpoints, also displays the total code lines and project property. If you chose a project group to counting, you can click the < or > buttons to navigate in each sub project. Also, you can export the calculating result to a plain text (txt) or comma separated values file (csv) on this interface.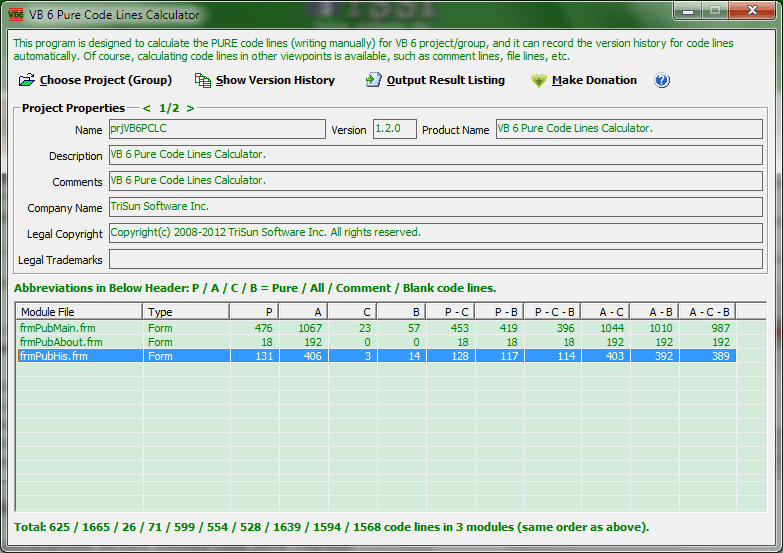 As above, please click <Choose Project (Group)> button to choose a project (group) that you want to calculate, after chose, the 'Project Properties' frame, result listing and total code lines will be calculated and filled automatically. Also, the version history will be recorded automatically.
Version History interface
: see the code lines statistics for all calculated projects and their all versions. Supports output result also.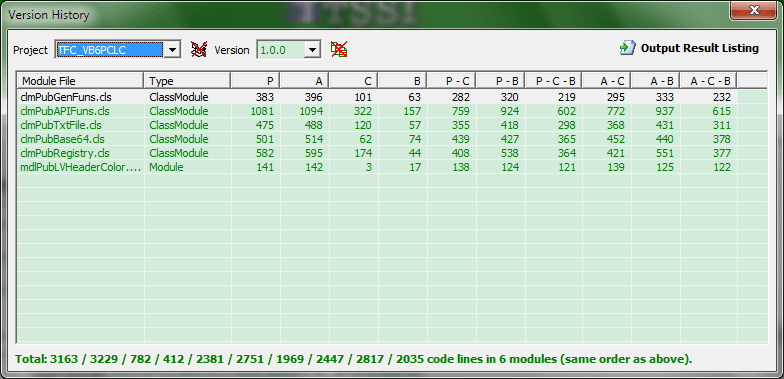 As above, the 'Project' and 'Version' list boxes will be filled automatically when this interface is opened. The 'Project' list box will load all calculated projects, 'Version' will load all calculated versions under current project. To see the difference version history, please select the project and version as you wish.
You can also delete version history for the selected project/version and output listing to csv/txt file using related commands. At last, you can see the total code lines for current listing at the bottom.
About VB 6 Pure Code Lines Calculator interface
: displays program information, version number and copyright.

1. Easy Way
Just click the related buttons on the right to share it to Facebook, Twitter, Google+, etc.


2. Manual Sharing
You can also manually share it by using the following text in your email or other places.

Subject: Recommend 100% FREE software - VB 6 Pure Code Lines Calculator: Calculate PURE code lines (writing manually) for VB6 projects (from 'your name here')

Content:
Hi,

I'm using VB 6 Pure Code Lines Calculator. Do you still use Visual Basic 6? If so, you can try VB 6 Pure Code Lines Calculator! It is a 100% FREE CASE tool for VB6. Use it to calculate PURE code lines (writing manually) for VB6 project with the automatic version history recording feature.

You should have a test!

Official page: https://www.trisunsoft.com/vb6-pure-code-lines-calculator/
Direct download: https://www.trisunsoft.com/freeware/vb6-pure-code-lines-calculator.zip